Great news if you're interested in playing Conan games on your computer, and have a Steam account. Funcom, with three Conan games available right now, are running a free weekend for all their games, starting today!
You can play all three games – Conan Exiles, Age of Conan: Unchained, and Conan Unconquered – for free until September 23rd. It's a great way to give these games a go, and they are offered at a discount if you want to keep playing.
Conan Exiles
Conan Exiles has grown quite a lot since its launch in May last year. A total of 7 DLC packs has been released, as well as a bunch of free updates. You start the game on the Wheel of Pain, and set out in the harsh savage desert lands to make a living for yourself, building cities, and making your enemies beg for mercy at your sandal-clad feet.
Conan Exiles gets a 50% discount as part of the free weekend promotion, so it's a great time to pick this one up.
Age of Conan: Unchained
Age of Conan is a long-running MMO that got the Unchained treatment in 2011. It's free to play, but you can get additional content through purchases. Age of Conan: Unchained is an action-oriented MMO spanning the vast lands of Hyboria.
The Hyborian Conquerer Collection, which gives you access to 4 expansions and a vanity item, gets a 60% discount during the free weekend.
Conan Unconquered
Conan Unconquered is the latest Conan game published by Funcom. It's a real-time survival strategy game developed by the Command & Conquerer veterans at Petroglyph, and was released earlier this year. This week the game has been updated with new graphics as well as gotten a new playable character: Bêlit the Pirate Queen. Conan Unconquered has also received new scenarios and balance adjustments.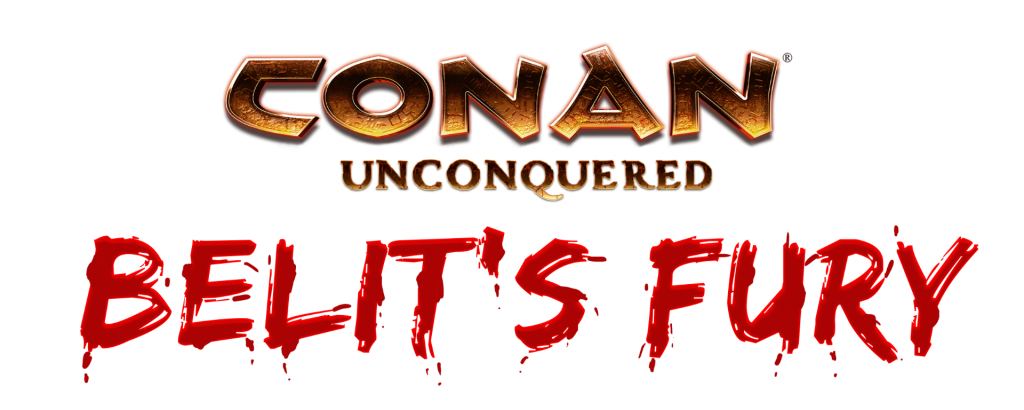 The price has also been adjusted this week, from $30/€30 to $20/$20, but if you pick up Conan Unconquered during the free weekend you'll get an additional 30% discount on top of that.
---
So there you have it, plenty of gaming for the Steam crowd this weekend, and nice discounts on top of that. Have fun!