Terms & Conditions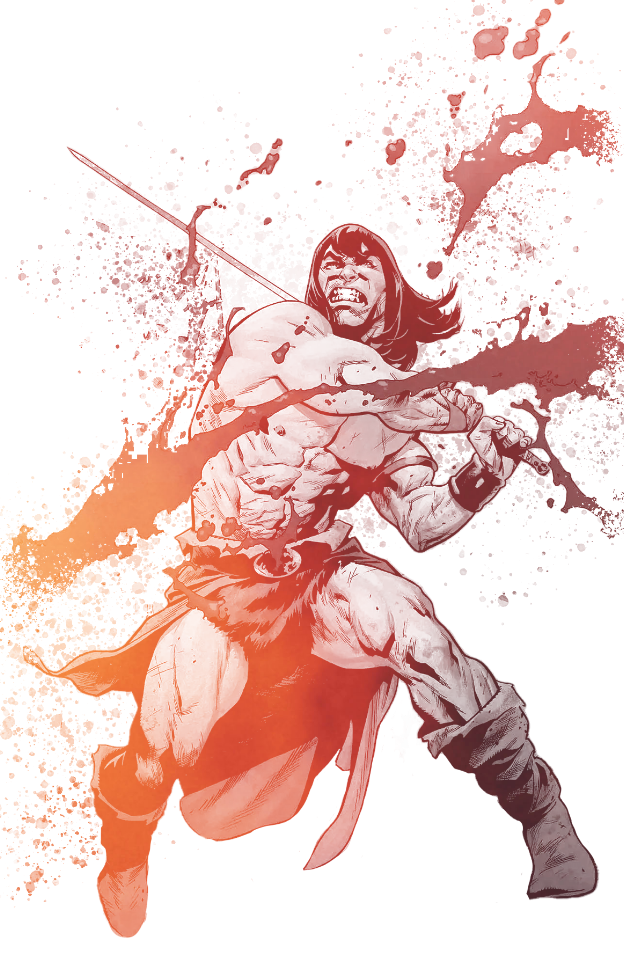 Ordering & Payment
1. Can I place an order by phone or email?
For security purposes, we do not take orders by phone or email. If you are having trouble with placing an order on our website, please contact us at rialto@conan.com and we will be glad to assist!
2. Can I split my order and send different parts to different addresses?
Unfortunately, no.
3. How can I pay for my purchase?
We accept the following forms of credit card payment through Stripe: Visa, MasterCard, Discover, and American Express.
Shipping
1. Do you ship International?
Currently we ship to USA and Canada, but intend to expand our caravan route network.
2. What shipping method do you use?
All Domestic items will ship via USPS.
3. What is shipping time and cost?
Shipping time and cost depends on package contents and destination. All domestic packages will take 2-5 business days in transit. Please complete checkout for more detailed shipping quotes.
4. What do I do if my product shows delivered, but I didn't receive it?
All items shown delivered and or left at door, that are missing or lost need to be immediately brought to the attention of your local postal center/carrier. Please visit the following USPS link for further details: https://www.usps.com/help/missing-mail.htm
For further questions regarding missing mail please contact us at rialto@conan.com.
Order Issues
1. Can I cancel my order?
Orders can only be canceled within 12 hours of purchase. There will be a $5.95 fee applied for payment processing.
2. What do I do if my order arrives damaged?
If your item(s) arrives damaged, please email us at rialto@conan.com with photos of the item AND photos of the box it arrived in. (Please keep damaged packaging and items in possession for inspection.)